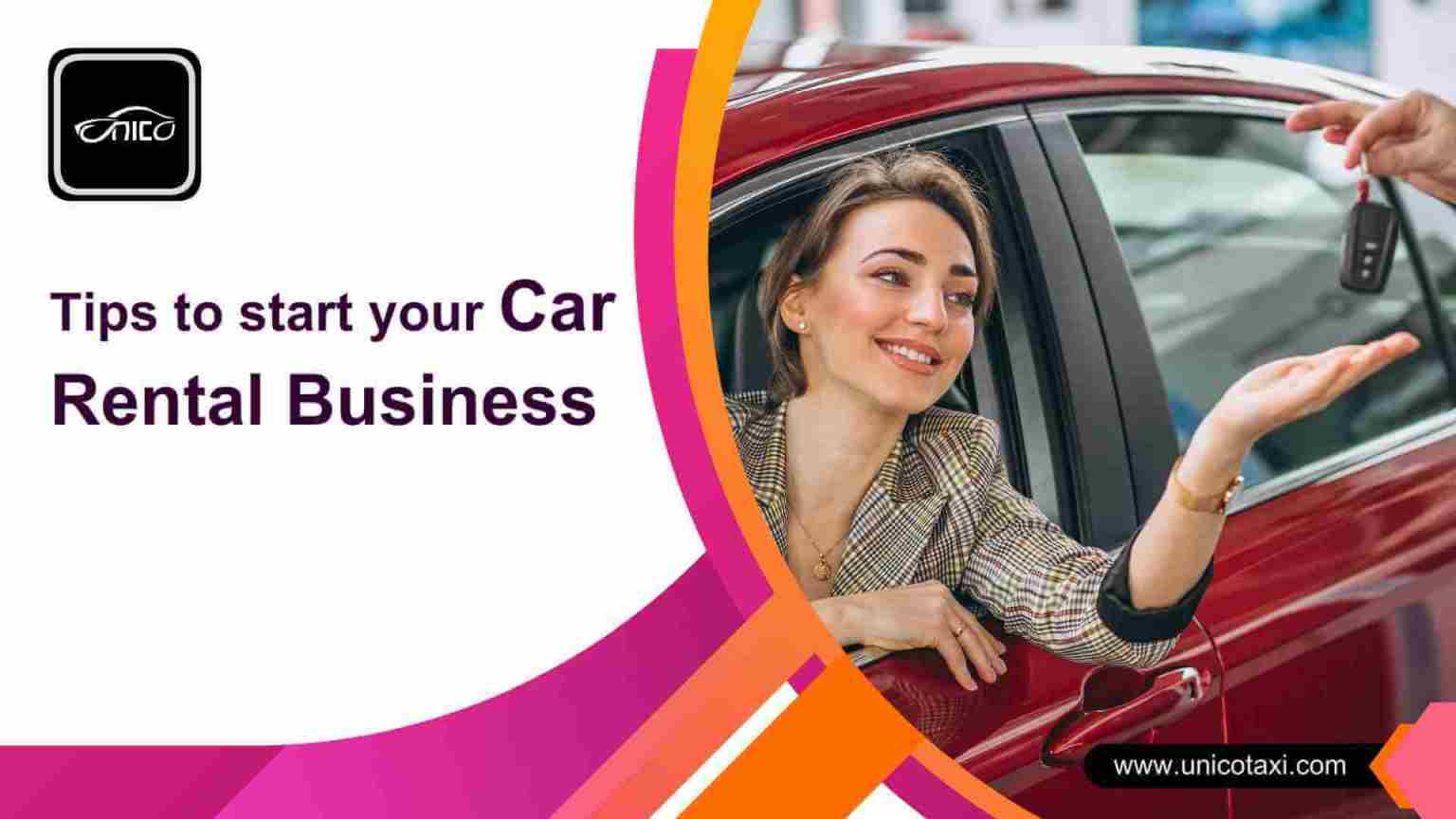 Have you been thinking about starting a car rental business?
Great, this is the right time to implement your startup ideas in the transport service business. Despite, to make profitable business and face competitors, you should automate your car rental business with the taxi dispatch system. Meanwhile, you are in the oscillation that "Is car rental business right for you?". Of course, almost all startup businesses have risk but leave your fear of failure.
As far as Zion Market Research is concerned, the global market value of car rental business in 2022 will reach around $124.56 billion, at CAGR of 13.55%. As you are getting aware of the business scope from this statista, now ready to start your car rental business. Before diving into the concept, you must follow certain things to grow your business that are listed below,
Be open up to learn business tricks frequently
Stop oneself from doing usual silly mistakes
Keep your eye on competitors and study about how to beat them
Focus to do effective marketing for your car rental business
Keep reading this post to know some ideas to start your successful car rental business. Once you plan to kick-off your business, make sure you do prepare following steps,
Basic Requirements
Legal Requirements
Automate your Car Rental Business with Taxi Dispatch Software
Here are the business requirements and step-by-step comprehensive guides.
#1. Basic Requirements
Sketch Your Business - Make sure you have to sketch your business with a clear plan. To become a successful entrepreneur, you always find unknowns that will be helpful to map your business specifications. Some of the important and basic things are covered below,
What is your target area?
Who is your target market?
How much is the cost needed for startup and ongoing?
What will be your business name?
#2. Legal Requirements
Establish a Legal Business Entity - If your business is sued, you must have a legal entity in terms of preventing your business (LLC) from being liability. For your privacy protection, you are supposed to use a registered agent service that helps to stay away from compliant.
Apply for EIN (Employer Identification Number) - Before opening your car rental business, you need to apply for EIN because you have to register for federal taxes and state taxes. This process is absolutely free of cost and ease to apply. In order to acquire your EIN, you can apply via website, mail, fax and so on.
Create Business Bank Account - While starting your business, a bank account is essential for protecting your business assets. As per corporate veil, there is a law designed to avoid the risks when your personal accounts mix with business accounts.
Obtain Business License and Insurance - Business owners must acquire the license to get essential permits. Also, you must apply for business insurance that is a legal requirement in any state. It helps you to keep away from hefty fines.
#3. Automate Your Car Rental Business with Taxi Dispatch Software
Taxi Dispatch Software can boost your car rental business with best returns. There will be plenty of trouble in keeping records manually as well as some sloppy in vehicle dispatching. Time consuming and inaccuracy are two major issues in manual maintenance of car rental business. With the taxi dispatch software, you can simplify your car rental business and streamline all operations through automatic digital solution. Let's see major benefits of custom-made taxi dispatch software,
Maintain your legal agreements & vehicle documents as digital proof
Quick track of your vehicles
Manage all your real-time business resources
Mark Your Online Presence - With an advancement of digital marketing techniques, you can easily promote your car rental business by creating an official website in order to place your online presence. To grab more attention of your targeted audiences, online marketing is the best ever platform.
Build Your Business Association - You can develop your business relationship with small scale fleet companies in order to expand your taxi services. On the flipside, you can tie up with corporates and hotels which have been preferring online taxi booking services. Sure, it will be your best opportunity to gain potential profit.
With the custom-made taxi dispatch software, you can generate extraordinary takings for your car rental business. To make it possible, contact us.