Schedule Your Free Demo
Use the contact form to request a 15 days free demo. No credit card required.

Get In Touch
Feel free to get in touch with us via WhatsApp, Phone or Email
For Quick Support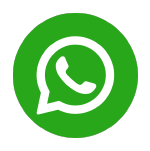 +1 415 800 3809
Phone & Email Support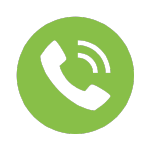 +1 415 800 3809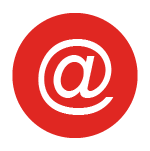 sales@unicotaxi.com
Live Support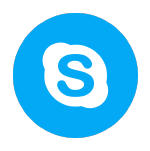 live:sales.unicotaxi
Customer Reviews
Pretty Awesome!

We chose Unicotaxi to bring our brands closer to our customers, and they did an excellent job. Unicotaxi was extremely helpful in making our ideas a reality. Thank you so much for your effort.
Excellent!

I run my business in the United Kingdom using an app created by Unicotaxi. Unicotaxi was able to map all of my business requirements. In any case, if you're interested in the taxi/delivery business, contact Unicotaxi today.
Unbelievable!

Earlier, I relied on phone calls and texts for booking & dispatching, but as my fleet grew, I decided to go for Unicotaxi's dispatching software. If you want to digitize your business operations, I strongly recommend Unicotaxi.
Fantastic!

I started searching for "Uber-like taxi software" a few months ago, and after extensive research, I chose Unicotaxi. Till now, there have been no technical glitches or errors found. I feel happy that I made the right choice.
Easy to use!

Amazing product! Unicotaxi - from the first meeting with a detailed live demo of the product to the present, I've been impressed with their product approach and work ethic. I feel happy and satisfied with their product.
Beauty Interface!

We teamed up with Unicotaxi to develop taxi booking & dispatching software. It was one of the most collaborative teams we've ever worked with. They are passionate about what they do. We really enjoyed working with them.
Great App!

While looking for a Taxi Mobile App, I came across NGFO Technologies. I asked for a demo, and they gave me a great demo that is ideal for our business. The best part about them is their management & dedicated team.
Love It!

After extensive research, we came across Unicotaxi company, and it is incredible that it has been doing everything that we wanted and even more. So, we highly recommend them for your taxi and delivery business.