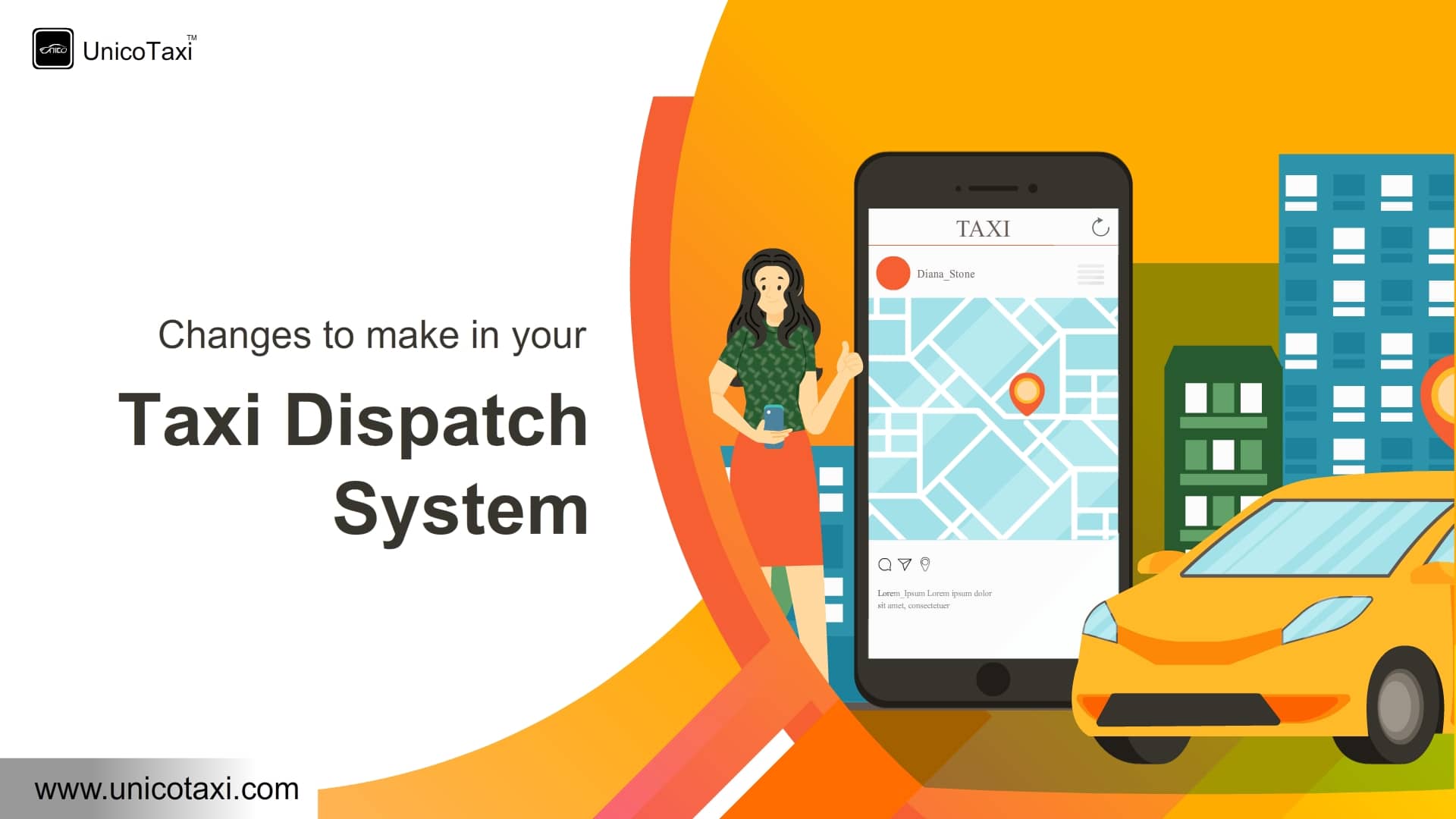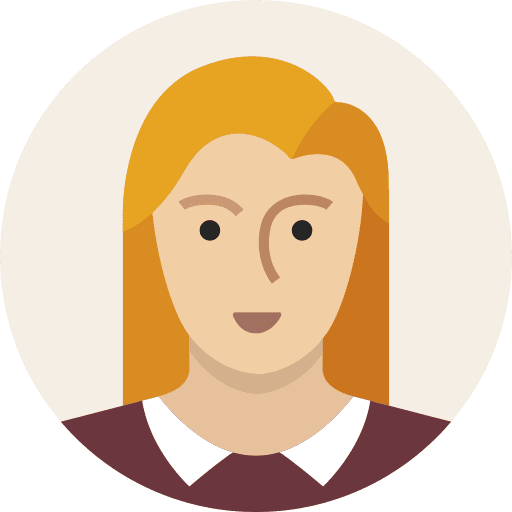 Vinupradha A
13.05.2023
So you've decided to invest your time, effort, and money into developing an on-demand taxi dispatch software for your taxi business. Looks Great! The most crucial thing for taxi startup owners is to generate high revenue and get noticed.
Are you a budding entrepreneur and don't know where to start? If YES, don't get worried! We can help you make your taxi business stand out from the crowd.
First, let's see the preview here
Why Choose a Taxi Dispatch System for Your Taxi Business – Know the Key Reasons!
Unique Features of a Taxi Dispatching Software
Changes to Make in Your Taxi Dispatch System in the Current Scenario
Taxi Dispatch Software Development
Concluding Notes
Let's Get started!
The taxi industry has come a long way from the days of hailing cabs on the street. With the advancement of technology, taxi companies have turned to digital solutions to make their services more effective and comfortable for customers. One such solution is the Taxi Dispatch System, which has completely changed the Taxi Industry. Here, we will explore the taxi dispatch system in detail.
Why Choose a Taxi Dispatch System for Your Taxi Business – Know the Key Reasons!
In the digital age, taxi dispatch systems have become a vital tool for businesses. Its unique features have made the dispatching process more efficient and convenient for taxi businesses and their customers.
Generally, Taxi Dispatch System allows taxi fleet owners to streamline and integrate all features and practices into a single consolidated format to help them manage and execute their services efficiently, including managing drivers, tracking taxis, maintaining accounts, maintaining buffers, and facilitating orders. It is all about centralizing all the company's resources and practices and having complete control over how they behave, respond, and interact to achieve the primary purpose and objective of the business.
So, if you have a taxi fleet and want to improve its performance, it should be backed up by a fully automated and custom-built taxi dispatch system. It perfectly serves your specific business needs and finely resonates with your utility requirements while serving your purpose well.
Some of the few reasons to choose taxi dispatching software for your taxi business are as follows;
Passenger Safety

Passenger safety is a big concern in the taxi industry. By tracking each route, the online cab dispatch system ensures passenger safety. Riders can also view the driver's previous ride history in the database.

Automated Dispatch

The taxi dispatch software automates the entire dispatch process, reducing dispatchers' workload and ensuring that each trip gets assigned to the nearest available driver.

Analytics

Accurate data is necessary for making sound business decisions. Taxi dispatch software can provide information like miles traveled, passengers transported, peak times, harsh driving, etc. Knowing these details will help you optimize for peak performance.

Better Service Quality

Taxi Dispatch Software helps you enhance the service quality you provide to Drivers and Passengers. Passengers will save time and money by booking online and paying conveniently with cash or a card. Drivers will be pleased because they can get high profits.

Enhances Customer Experience

Taxi dispatch software also enhances the overall customer experience. Customers can book a ride easily and quickly with the software. They can monitor their driver's location, estimated arrival time and view the fare in advance. On the whole, it simplifies and streamlines the booking process for customers.

Speedy Dispatching

With fully automated taxi dispatch software, the dispatching process is faster. Customers benefit from a hassle-free and seamless trip experience. It also eliminates the possibility of data misinterpretation, which happens frequently in traditional taxi dispatch systems.

Efficient Fleet Management

With the help of taxi dispatch software, you can manage your entire fleet of vehicles from a single location. You can also get real-time data and updates, allowing you to make informed business decisions. It also allows you to identify regions of high demand, which enables you to reroute your taxis and use surge pricing to maximize your revenues.

Multiple Revenue Streams

Besides traditional customer payments, taxi dispatch software can generate revenue from multiple sources, such as paid commissions, advertising, and surge pricing. It diversifies your revenue streams and increases your total profitability.

Cost-Effective Solution

Taxi dispatch systems are a low-cost solution for taxi companies. It reduces labor costs while eliminating the need for manual dispatching. The system can also generate details about the taxi fleet's performance, allowing businesses to make savvy resource allocation decisions.
Unique Features of a Taxi Dispatching Software
The taxi booking software or solution you integrate into your taxi business should comprise the following features to make the process easier and more flexible.
Real-Time tracking

A taxi dispatch system allows taxi businesses to track the whereabouts of their vehicles and drivers in real time. It also helps dispatch the nearest available driver to the customer's location, minimizing the customer's waiting time.

Driver Management

The taxi dispatch system helps manage all the drivers' information, such as their licenses, background checks, and vehicle information. It also provides driver performance reports, which help taxi businesses identify top-performing drivers and areas for development.

Customer Management

The taxi dispatching system stores customer information, such as their contact details, pickup and drop-off locations, and trip history. It allows taxi businesses to deliver personalized services and loyalty programs to their customers.

Manage Payments

The taxi dispatch system accepts cash, credit card, and phone payments, making it easy for customers to pay for their trips. It also keeps a complete record of all transactions, which helps taxi businesses manage their finances.
Changes to Make in Your Taxi Dispatch System in the Current Scenario
Finding the best taxi dispatch software solution can be challenging and tricky. So, before choosing the taxi dispatching software for your taxi business, ensure that it has the following functionalities;
Seamless installation and deployment
100% customization and branding
360-degree view of the entire business setup
24×7 support from the developers
End-to-end solution
Manage unlimited vehicles, including trucks, taxis, buses, and two-wheelers
Real-time data management
Native technology for both Android and iOS
Multi-device compatibility
Complete source code
No technical knowledge required
In any case, if your existing software doesn't have the above features, it is vital to stay updated with the current trends and integrate these features into your taxi dispatch software.
A taxi dispatch software or Taxi Booking System is a cutting-edge technology that allows taxi businesses to monitor every aspect of their business and service efficiently.
If you search the market, you will find countless taxi dispatch software solutions available. You can choose the one that best suits your taxi business's needs and integrate it into your business operations to stay ahead of the competition.
With the growing need for reliable and efficient taxi services, it has become vital for taxi businesses to take advantage of this taxi dispatch software to optimize their operations, enhance customer experience, and boost profitability. A professional app development company specializing in Taxi Dispatch Software Development can help you build a custom-built solution that meets your business needs.
At UnicoTaxi, we have a team of expert developers proficient in developing unique solutions tailored to our client's specific needs. Our Taxi Dispatch App Development services provide taxi businesses with a comprehensive solution that streamlines their business operations and boosts profits. With our advanced technology and expertise, we are confident in our ability to help taxi businesses stay ahead of the competition.
CONCLUDING NOTES
Taxi dispatch system offers numerous benefits to the transportation industry. With customers' digital needs constantly changing, a custom-built taxi dispatch system has become vital to manage all your taxi business operations. It will help you reach more customers, enhance dispatch taxi service delivery, increase profitability, and grow your business.
So, why wait? Hire the best developers for your Taxi Dispatch Software solution to solve all your taxi business woes.
Do You Want to Automate and Streamline the Operations of Your Taxi Business?