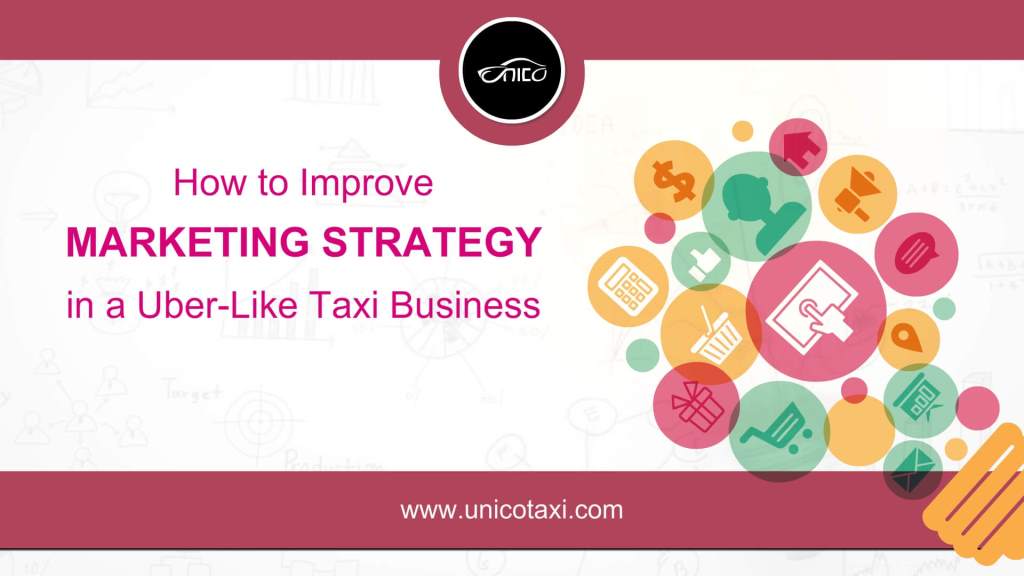 The majority of people thoroughly mingle with online culture. All are hailed online taxi services to survive their life with easy transportation. In the last decades, the count of taxi service providers is increased because of its profit factor. The real-time instances are Uber and Lyft. So, startup taxi companies are popping up every day with an Uber-like taxi app.
In this potential competitive market, entrepreneurs are facing some difficulties while launching their business with a cloud-based taxi dispatch system.
Are you looking forward to starting your business with a uber-like taxi app?
The first step is to get a perfect cloud-based taxi dispatch system, made to satisfy your business requirements.
Even you can get the best taxi dispatch system, you will be failed to promote your business among this competition which may happen due to weak marketing strategies.
How to Do Marketing for Your Uber-Like Taxi App?
You have to create a major impact on your uber-like taxi services among people. There are two ways to make a powerful promotion for your business such as Online and Offline Marketing Strategies. You can get a great result if both the marketing strategies are coupled together.
Online Marketing Strategies for Uber-Like Taxi App
Use Search Engine Optimization & Marketing
Produce consistent blogs and articles through content marketing
Maintain E-mail marketing
Build videos and online press release
Build an eye-catchy web design to grab more attention
Tie-up with most popular deal sites
Promote brand through social media sites
Offline Marketing Strategies for Uber-Like Taxi App
Hand out branded leaflets
Provide referral codes
Provide discount pamphlets
Conduct trade shows
Advertisement through radio and print media
Whether your company is small or large medium, there is no matter. But, you are supposed to put your effort soulfully in terms of boosting your marketing strategies in your taxi business.