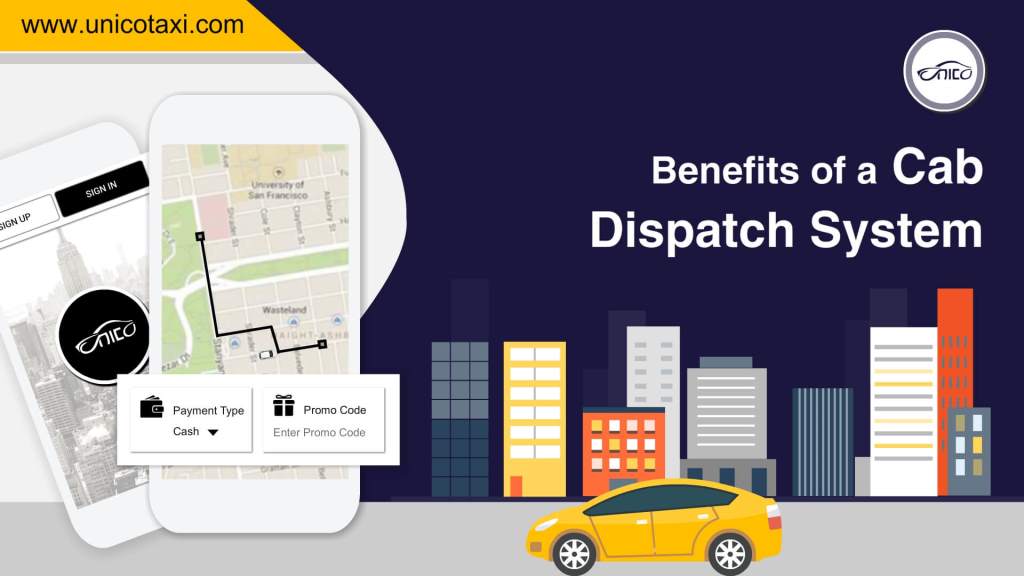 According to statista, the global revenue of the ride-hailing segment is around US$183,677m in 2019 and the market is expected revenue of about US$318,765m by 2023.
Nowadays people are not willing to compromise in the aspects of comfort and convenience as it is easy to book online through mobile apps unlike to hitch-hike for a ride.
The Importance of a Cab Dispatch System
A Cab Dispatch System enables passengers to hail a vehicle with one single tap. For instance, popular ride-hailing apps - Uber, Lyft & Careem. It serves as one of the most comfortable means of transportation, as it provides door-to-door services. Moreover, while hailing a cab, the privacy of the passenger and the driver is kept secure.
The key factors which drive the growth of ride-hailing apps are it avoids bargain headaches, passengers can track their location during a ride, to ensure passenger safety, etc...
Nowadays many travel and tourism companies had taken part in creating their own cab dispatch system to make their business hassle-free. People can experience seamless travel through these mobility services.
The entire process of running a taxi business can be managed through a single mobile application, which is expected to create lucrative opportunities for the market near to future.
Businesses that can be Improved with Cab Dispatch System
It has been a few years that bike taxis came into existence where a single person can hail a ride via bike. We can notice that Uber, Lyft & Careem have started providing the same service.
Similarly, the other ride-hailing services like limousines, shuttles, water taxi, air taxi, pet taxi, courier delivery taxi and more have started upgrading their business into app-based services.
With an all in one ride-hailing app, you can stay one step ahead of your potential competitors and traditional players in the industry.