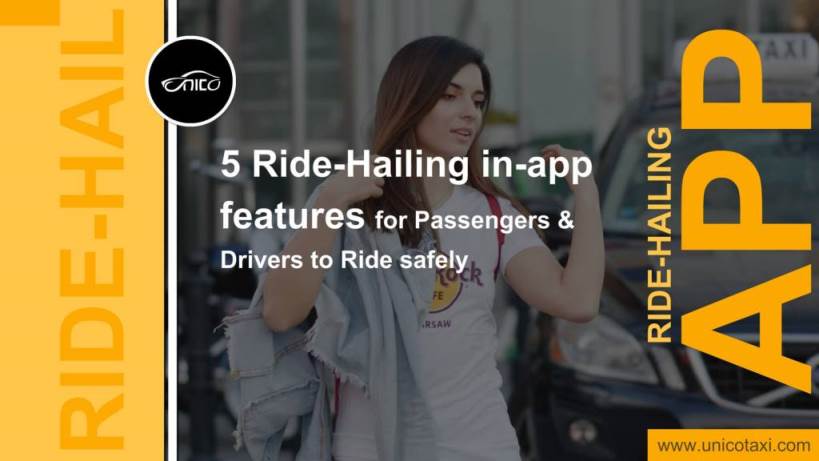 In ride-hailing business, it's a good idea to observe a few safety tips before using a service. So, let us discuss how technology safeguards ride-hailing businesses.
Live Chat with Driver
This feature enables to protect privacy for the drivers and passengers as they can communicate with each other without sharing their contact details.
Call Option
This feature enables an anonymous calling method for both drivers and passengers i.e. to make a call, a random number will be generated in the app without knowing their mobile numbers.
Driver & Car Pickup Details
Once a ride has been confirmed, then the passengers will get notified about the driver details and car to be picked up.
This feature helps passengers to identify the booked car.
SOS - Panic Button
It is one of an important feature which helps the passengers to travel safely.
SOS is a panic button that alerts passenger's emergency contact persons in case of an emergency.
Tracking Car with GPS
It is an essential feature for both drivers and passengers which helps to identify the route properly to reach the destination(drop location).